"Philippines' Pet Shipping Solution"
PetTransPRO was established in 2018 by two pet lovers for pet lovers. During this period, transporting pets to provinces consisted of placing them inside the cargo area of passenger buses. PetTransPRO was created to provide transportation solutions to families nationwide. Gone are the days where pet shipping is unsafe for our beloved critters.
Come 2021, the services PetTransPRO offer have expanded to cater to our international clients as well. Migrating to a new country? Returning to your homeland? Need to relocate your pet abroad? We got you covered!
Pet shipping has never been this easy with PetTransPRO!
We know what we are doing
No country is too complicated for our team. We can assist you with everything from the travel requirements to your pet's broker on the arrival terminal.
we treat your pets as family
Being pet lovers ourselves, we understand how hard it is to part with our beloved pets. You can trust us to make your pet's journey as convenient and as comfortable as possible.
We are committed to assist with your concerns from inquiry up to delivery! Our international circle of transporters is at your disposal.
We are compliant with the standards set by OIE for our laboratory services, IATA and IPATA for our pet shipping solutions.
We understand the deep bond between pets and their owners thus every pet is treated as a family member in our hands.
We are commited to upholding tranparency in all transactions, ensuring clients can trust us every step of the way.
We value consistent and timely service ensuring every pet reaches its destination safely.
We believe in building relationships with our clients by understanding their needs, offering personalized solutions and exceeding their expectations.
We value the strength of collaboration with industry providers such as co-transporters, suppliers, pet communities and airlines, fostering a strong network that benefits everyone involved.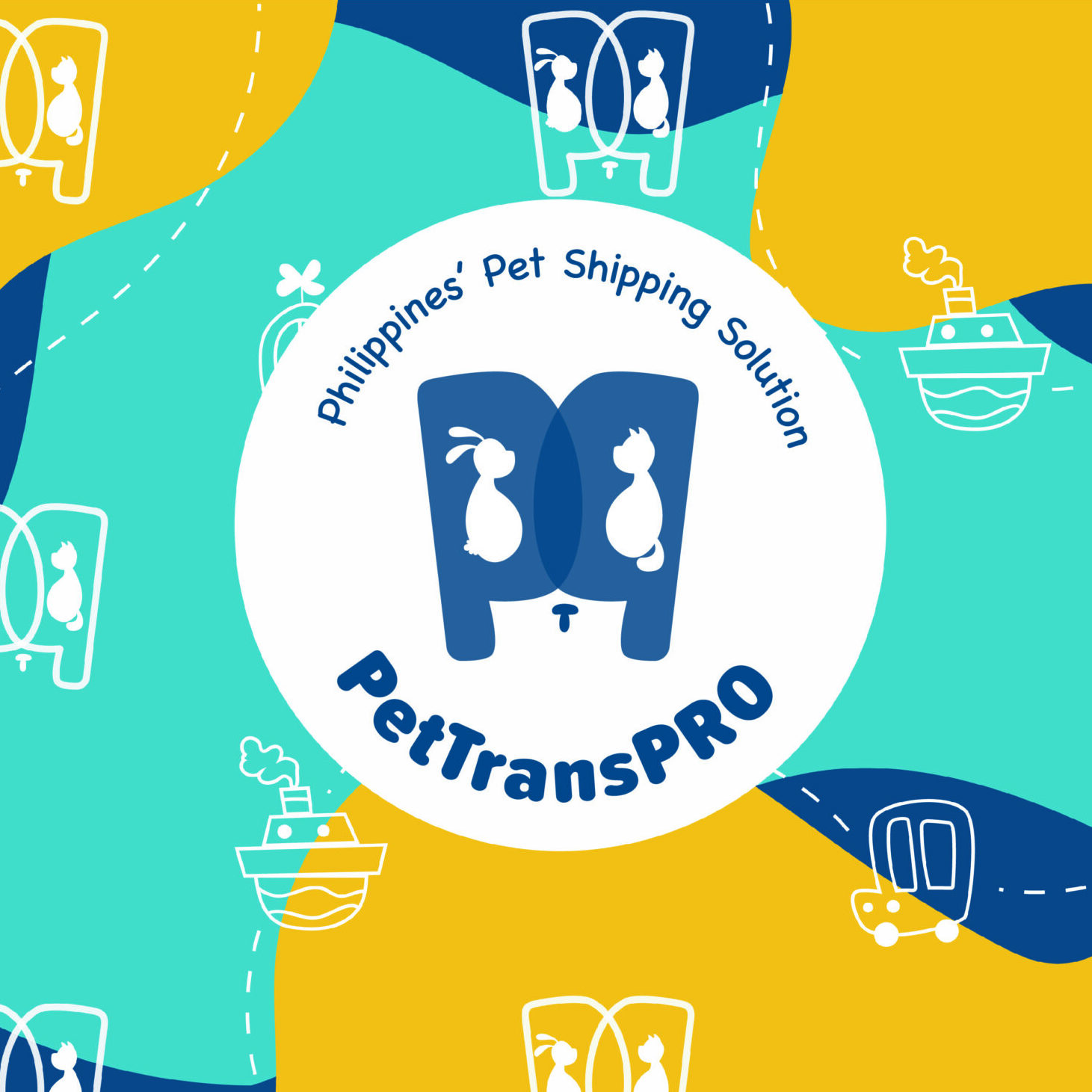 To be the most trusted and recognized leader in pet transportation across the Philippines, setting the gold standard in care, innovation, and international pet logistics.
International destinations
INTERNATIONAL CERTIFICATIONS & MEMBERSHIPS
PetTransPRO Philippines is a proud member the Animal Transportation Association (ATA) and is a provisional member of the International Pet and Animal Transportation Association since 2023.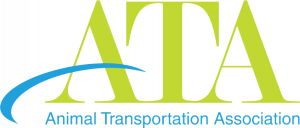 Multi-Awarded Transport Service
PetTransPRO has been recognized by multiple award giving bodies within the Philippines. These awards are listed below:
2021 INTERNATIONAL AWARDS:
–**2021 Most Outstanding Pet Shipping Solution Provider (International) by Asian Sterling Awards

**2021 Most Outstanding Individual Achievement in Business & Entrepreneurship by Asian Sterling Awards

**2021 Premier Domestic & International Pet Shipping Solutions Provider (Metro Manila Awards) by Elite Business Excellence Awards

**2021 Most Trusted Philippine Pet Transport Service Provider by Q-Asia Quality Excellence Awards